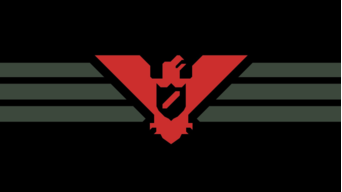 Joined

Apr 26, 2016
Messages

2,132
Nebulae

617
Hello. This guide is to help people who have problems with download. Note, this guide is for people who fall under this criteria.
Steam won't download or update
Steam won't allocate files for download
I keep getting connection timeouts
I live in the U.S
Here are the following steps.
Look at the top left part of the steam window. You'll find a button labeled "Steam", click it.
A menu will open, click on "settings". It is directly above "Exit".
Another menu will open. Look for the option labeled "Downloads", click it.
Look for an option called "Download region" you'll see it is already set to the server you are closest to. You want to click that, and then choose another country.
It will notify you that steam needs to restart to apply the changes. Click on the button labeled "Restart steam"
Once steam is restarted. Your updates should be nice and smooth.
The reason why this works (I think) is that steam is having troubles with the U.S servers AFAIK. So while Valve is taking care of this issue. This should be a temporary fix.