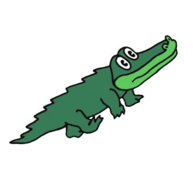 Hailing from the same town as Sophie Dee
Joined

Apr 26, 2016
Messages

2,117
Nebulae

3,153
Hello internet people.

Most of you know who the fuck I am.

The others that don't, here is the brief.

I like;
Napalm.
Vietnam War.
Psychedelic Rock/Classic Rock.
Death Grips.
Memes.

I dislike;
Anime, all kinds.
Weaboos.
Furries.
The French.
Bronies.
The French.
People who ERP and not F2B.

If you fall under the 'I like' category, your safe.
If you fall under the 'I dislike' category, I hope you have something about you which will redeem you in my eyes as a human being.

That's all.