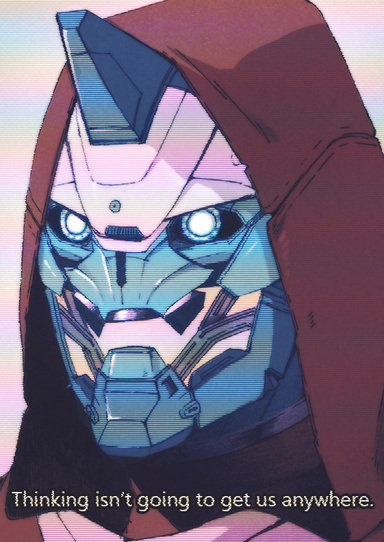 kilroy was here
HL2 RP Senior Administrator
Joined

May 1, 2016
Messages

2,953
Nebulae

7,188
This took me about 15-20 minutes to pose and because Photoshop is still alien territory to me:
Feel free to give me advice, critique, or suggestions! I'll try my hand at making another one, once I'm able to find some better fonts that aren't allergic to coloring.
Merged:
Expect a new, less cringey pic tonight.