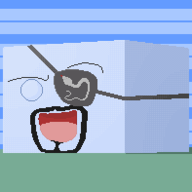 Detailed descriptions? Fuck off.
Joined

Apr 26, 2016
Messages

615
Nebulae

1,273
So, here I am. CookieDealer. I'm crap at introductions but as most of you know, I came from Lemonpunch, or DG if you know me better there.
I share some aspects with Gurrazor, his age and country of origin, but that's just about it.
When I play, I play to have fun which in the end may cause some trouble for myself and others (You know, memes and other crap), if the situation calls I'm willing to adapt.
I got recording equipment on my computer, so if something funny or fucked up happens, I save it down to my computer and keep it stockpiled for a while, until I decide It's time to upload it.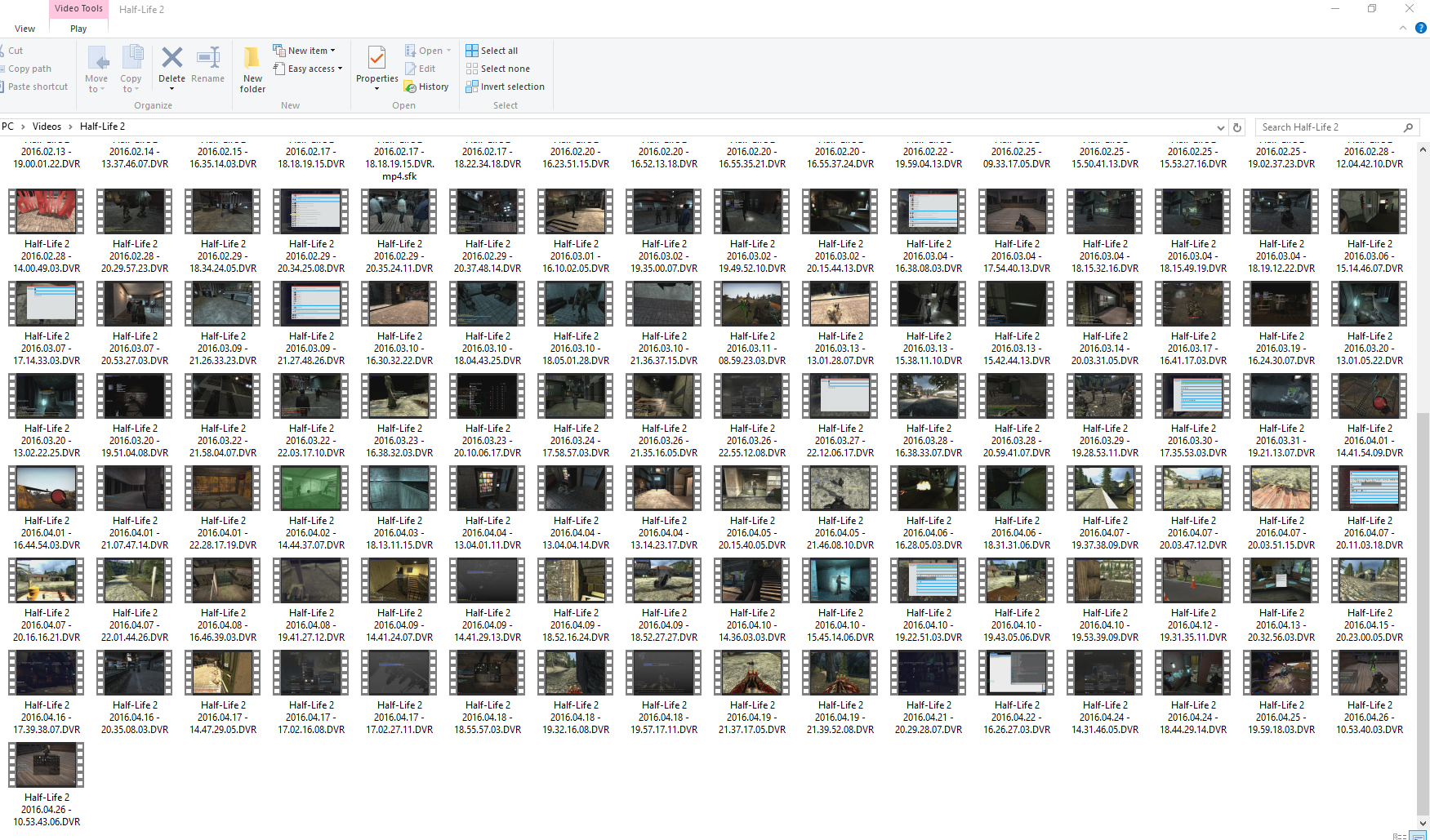 So uhm... That's about it! I look forward to the server re-opening so I can aquire some whitelists back (especially bullsquid) and have fun! See ya ingame!