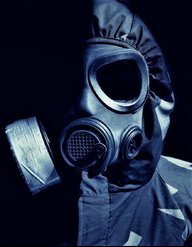 Joined

May 8, 2016
Messages

501
Nebulae

486
So since Lemonpunch is dead, atleast for now I started roleplaying on TnB's stalker roleplay but their community is slightly rotten and since we are going back to QZRP I assume I can find most of those who left Lemonpunch here. You may have known my character Cpl. Taras Briskman that was a NATO Engineer.
Hopeing it's worth downloading L4D2 just to play on that map.

I'll join as soon as I got the content sorted and hopefully I'll see some old friends.

- RaphaelDeFusco.