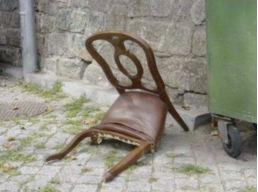 Joined

Apr 26, 2016
Messages

184
Nebulae

990
Hi.
I'm a real persnickety. I got my name from a conversation about TF2 payload.
It used to be Parf so you can call me Parf if you want.
I like being creative. I make art. I'd rather get likes than paintbrush ratings, though, if you will.
Some day, I'll start shitposting harder than anyone else on these forums.
I like having friends.
I make stuff for people for free since paying me is practically illegal.
I'll make my art thread again eventually, and you can all enslave me again.
Be my friend. Parf is lonely even though my friendlist has several dozen people.
I like vortigaunts. I'm cringy.
@Emily
's cool.