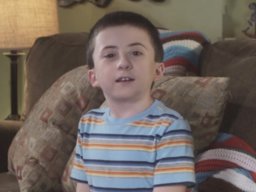 Joined

Apr 26, 2016
Messages

683
Nebulae

760
P

ANDEMIC
The following spoilers contain links to Google documents including a summary of the server, how to apply, the current lore, and information about our goals regarding quality-control and a private, session-based server environment.
This is in no way an official server or linked to any other community, and is mainly just a quality-controlled private RP that I've been working on with several others for quite some time in hopes of creating an interesting story and interacting with some other members over dozens of future sessions.
A spoiler with a Doc will soon be added detailing the server content, some of which are custom commissions, along with the schedule of sessions, server status, roster of players, etc.
The following survey is free to be filled out by anybody who is going to be applying, for use in formulating a fair schedule of sessions for both EU and US players;
https://docs.google.com/forms/d/1Gfmqax6DFOFegbNV0PQeLZ5auobqpL7CEt9okNeh8GA/viewform
Any questions can be PM'ed to me, other then that, here are the documents detailing the entire server.
​