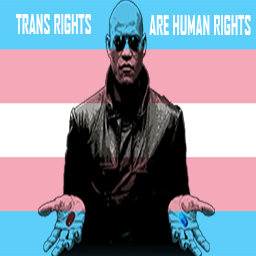 Joined

Apr 26, 2016
Messages

23,628
Nebulae

65,331
Nebulous: ROBLOX HL2RP
28.04.2016
─
George 'Cramdam' Cram and Connor 'CNS' Slugman present...
Overview
ROBLOX is an extremely lucrative and promising game, and we think Nebulous should expand to it. The top 10 servers/games all have upwards of 1000 players, and keep in mind every visit is rewarded by game currency - currency which can be traded in for real money.
Goals
Expand Nebulous to new horizons
Bring in boatloads of Finlay-type children who can use their mum's credit card whenever they want, generating a huge amount of revenue
Specifications
ROBLOX uses LUA, same as Garry's Mod, and me and CNS already have a ROBLOX clockwork schema at the ready. Roleplaying games have been popular for a while now: it's time to take advantage of it.
Furthermore, as said earlier, each game visit gives revenue in the form of ingame currency, which can be traded in for real money. You can also sell various things within your game, such as passes, items, etc. You could even go as far as to make the game pay-to-play which is entirely possible, allowed, and encouraged.
What we need for success
Something that keeps the players playing - a currency system with which you can buy clothes, vehicles, etc. - appearances are extremely important to these ROBLOX children, else why would they buy a $20 per month membership just to not look like a total retard?
Conclusion
CNS and Cramdam LTD sincerely believe ROBLOX would be a great game to expand Neblous and the community as a whole to. We think a 49% share of the revenue and positions as ROBLOX server directors would be just payments for our participation.​
Last edited by a moderator: