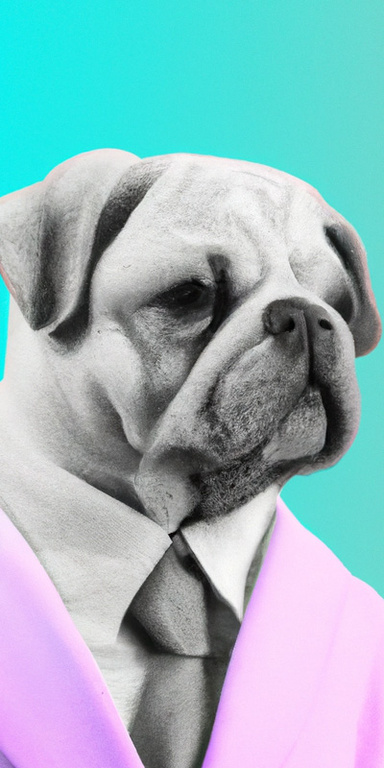 Joined

Apr 26, 2016
Messages

1,404
Nebulae

5,804
!!! YOU ARE GOING TO BE BANNED !!!
IF YOU DO NOT READ THE OP
​
I need to keep track of what needs doing on the forums. So drop your suggestions, bugs, and etc into this thread and I'll update the OP as needed. Note that these suggestions are for improving the forums - NOT for the servers. Please try to keep it all in this thread and not send me PMs about it.
WHAT YOU SHOULDN'T SUGGEST:
Anything involving ratings.
Signatures.
Changes to avatar file size limit.
Changes to conversation participant limit.
Changes to media dev ribbon colour.
Fonts.
WHAT NEEDS DOING (I.E DON'T SUGGEST THIS):
Remove !!NEW!! badge on forum listing. The purple links are enough.
Server status page.
Fix background absolutely destroying Windows Phone browsers (I have literally no way to test this so this is going to be backlogged for now, sorry to those who need to deal with it)
WHAT HAS BEEN DONE:
Max conversation participants upped to 10.
Max images per post upped to 50.
Character limit has been removed.
Logo has been trimmed properly.
Fix recent activity box having no border.
Add users viewing thread box.
Add text to alert and inbox icons at the top.
Fix background not displaying on some browsers. Falls back to a grey colour if the video doesn't load.
Non-animated version of the forums. Select this theme by going to the bottom-left of the page, and choosing the "nebulous static" theme.
Replace likes with something edgy (suggestions welcome I guess).
Zing rating.
Add favicon.
Better colour choice for text in some areas (like alerts menu).
Add country flags to users.

Add better colours for user group banners.
Automerging.
Fix avatar padding issues.
Something to commemorate LP veterans.
User titles change based on nebulae.
Better post merging.
Last edited: