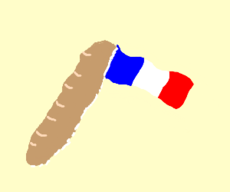 Joined

May 9, 2016
Messages

20
Nebulae

12
So when I choose my character and spawn, game turns white.
I can see shadowplay FPS counter and I can press ESC for Garry's Mod Main Menu, but I can't open the HL2RP Menu with tab.

Things I tried:
Deleting and only installing content addons
Re-installing Game
Verifying integrity of game files

What else can it be?