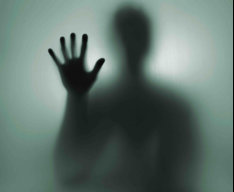 Joined

Apr 28, 2016
Messages

1,279
Nebulae

1,487
Hullo.
Many of you know me as one of the above names.
Many of you also know me as "Furry" or "cunt".
I assure you I am not the former,
although I can't say much about the latter.
I am only really coming here for the FTRP, as I think I'm more or less finished with HL2RP, at least for a while.
Uh..
I don't even know why I'm writing this, I guess it's so that I don't feel sad and alone in my corner of the cloud?