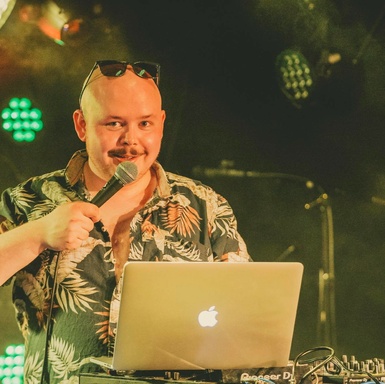 Joined

Apr 26, 2016
Messages

899
Nebulae

3,807
Where are we?
"There used to be 4,500 people living here. Now it's a ghost town."
- Walt Livingston

Ely, Nevada.
Just an hour west of the border with Utah, following Route 50 you end up in the small, desolated and abandoned town of Ely, Nevada. Once a proud town which boasted a population of 4,500 before the outbreak, Ely is located within White Pine County. A small town which was once home to a bustling and ambitious community, hundreds of truckers passing through would often stop by the town to enjoy the hospitality offered by the locals.
After the outbreak, most of the population abandoned the town in hopes of escaping Castor- those that remained in the ghost town attempted to rebuild the community to what it once was. Self-sufficient ranches and farms popped up and began to dot the surrounding White Pine County. However as Ely remained a crossroads to several major cities, many refugees and survivors fleeing has brought many new faces to what used to be a thriving community.
Farmers minded their own business, while numerous survivors were forced to become thugs and street urchins, begging, robbing, and killing for essential equipment. Remnants of the national guard, police force and local sheriff's force set up a base of operations within the town to ensure the safety of the increasingly valuable trade route between cities. While survivors began to find a status quo through the chaos, those unfortunate enough to be infected with the mutagen were shunned, executed, and shot. FrundTech soon took up a position in the local countryside, dedicated to examining and furthering their experiments, while protecting their assets forcefully, if needed so.​
​