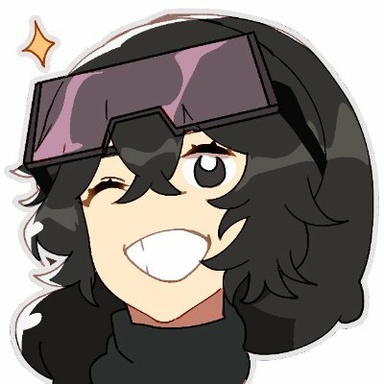 Joined

Apr 26, 2016
Messages

7,665
Nebulae

21,063
When I'm not using Unreal, this is my Source engine project.
The overview
​
I will create a new map for Frundtech roleplay, which will include the following at the very least.
Player hub (holding houses and empty warehouses alongside a town hall)
Frundtech bunker (reasonable size, include armoury, barracks, containment cells of two different security types, cafeteria, meeting room and labs)
Cave (simple cave, couple natural rooms and halls)
Scrapyard (scavenging spot)
scattered housing (possible homes or loot spots)
Environment items
Tunnel
Terrain ridges to cover areas of the map
lake

Possible additions
Military checkpoint (small fortifications and scattered abandoned cars)
Radio tower and station (likely on ridge)
Additional caves
abandoned civilian bunker
and anything I can come up with
Transport roads will have a loop in it to make patrol cycles easier and vehicle trips less annoying.
Should take 5 minutes or more to walk from one corner to the other
Quick overview concept in MS pain (subject to expansion and change)
​
Optimisation plan
Draw distance with a layer of fog to disguise it
Area portals on houses and the bunker
Contained skybox
​
More details and screenshots coming soon, when I have something worth showing off.