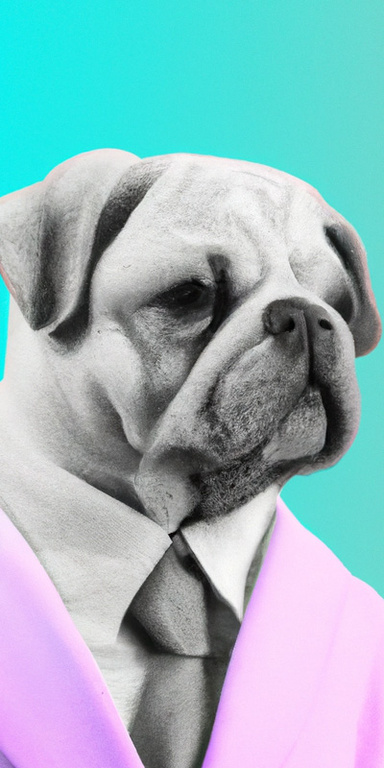 Joined

Apr 26, 2016
Messages

1,421
Nebulae

5,898
I see you made it through the smouldering remains of communities gone past. A difficult journey, but hopefully it will be worth it given enough time. There's not much to see here, but hopefully you can bare with us while we get things set up. Welcome to nebulous - let's get down to business and cover some stuff.
Discord.
Have a chat, come and chill.
https://discord.gg/0y85oMPlQk44A0BZ
Forums.
It looks like SHIT right now, but all of you were super eager to get on so this is what happens. We're going to get post ratings and a nice theme going very soon. Waiting on payments to go through and etc. Let's talk rules. I don't want to have a gigantic list of horrendously specific rules that nobody is going to remember. As such, we're going to stick with a guideline of how to post. It's short - that's because you're expected to use common sense when posting. We'll try and get some competent moderators to be able to make judgement without being whiny assholes about it. The list is as follows.
Don't be an ass. This is interpreted according to the situation.
Banter is ALLOWED. If you can't take a little banter, then you need to come back when you grow up a bit.
That being said, don't continue the banter if someone asks you to stop. You're just making it worse. If you think they're a baby about it then that just sucks, doesn't it?
No racism, nudity (without heavy warning, at least), illegal content, etc. This is kind of obvious.
Post relevant content. If there's a thread about cats, don't post about dogs because you aren't funny.
Refrain from shitposting. You know exactly when you are so don't even TRY ME, BUB.
Servers.
We're planning on restoring the HL2RP server (and possibly by extension, WW3RP) to how it was, one way or another. This means we'll have a process in place for you to get your characters and items back. Some of you have mentioned bringing in some other communities and using their gamemodes here. It's something we're considering, but we still have a lot of work to do before we get the servers up.
Staff.
We used to have an assload of staff for every possible position, and that was kind of counter-productive. We're going to hold off on lower-level staff members until we get a good plan in place for how this is all going to be ran.
Me.
"Who the fuck are you?"
Just some dickhead that's been sitting in the back seat of lemonpunch for years. I know how to do the do, trust me.
Shares.
I WANT FULL OWNERSHIP DAMN IT
Memes.
:ok::ok::ok::ok::ok::ok::ok::ok::ok::ok::ok::ok::ok::ok::ok::ok::ok:
Last edited: