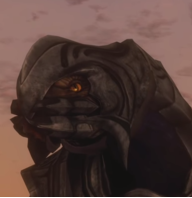 The real Biotic, the best Biotic
Joined

Apr 28, 2016
Messages

153
Nebulae

205
Glory to Arstoszka. Well, this game is probably too old, but I hope peeps have played it, because I used to run around Lemonpunch with the name Jorji Costava until I was forced to change it, but it is still fun.
If you haven't played it, then all you need to know is imagine the soviet union and communism, with a lot of comedy, anyone who hasn't played it should!
Anyway, if you have played it, I would like to hear your thoughts on the game.