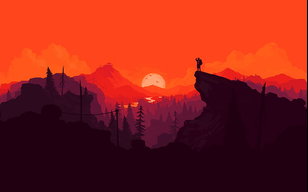 And whole beasts of nations desire power
Joined

Apr 26, 2016
Messages

2,953
Nebulae

5,656
This doesn't have any solid foundations yet, however myself and
@Legolas
have briefly discussed ideas of building up an Arma 3 world where different factions engage in operations which have a dynamic effect on a central conflict. This would work similar to the old WW3RP operations system, where a roster is provided and people are given roles to engage in, so in some ways this can be considered forumRP as the operations are simply the only time when people are considered ingame.
So the question presents itself. Would you be interested in this?
Anyone willing to help host/build the operations up will be welcomed.