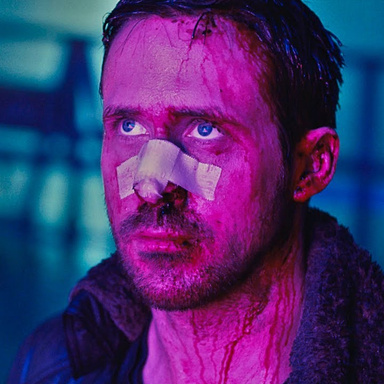 Joined

Apr 26, 2016
Messages

604
Nebulae

809
Pick three of your most watched YouTube subscriptions and post theme here. Let people see the degeneracy you watch. Keep the memes to a minimum.
1. Funhaus
This is just an average group of guys that play video games ranging from current titles to extremely old demos from the 90's. They're pretty witty in their vids and upload on a consistent basis.
2. TVFilthyFrank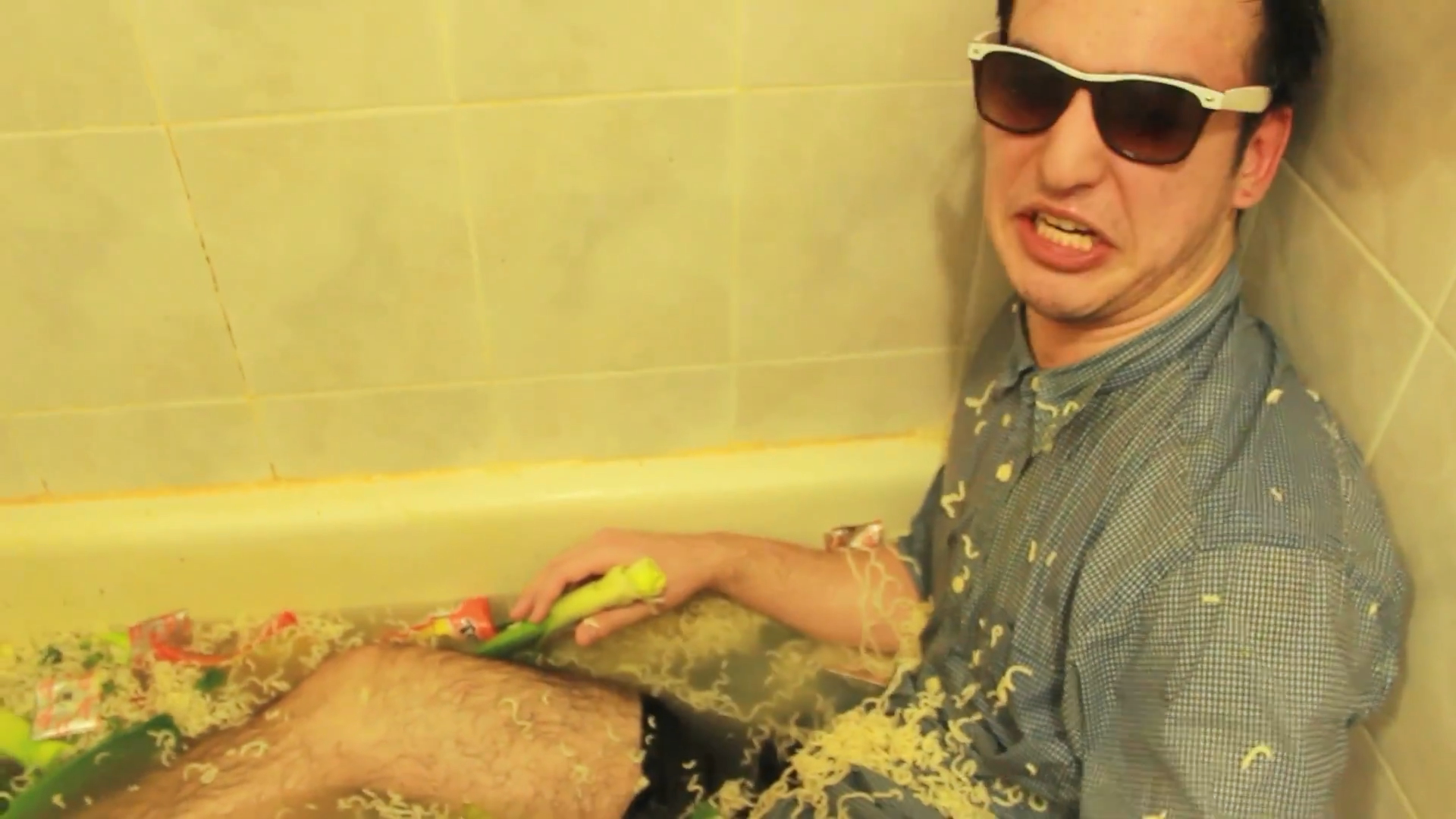 This old meme has died and nobody gives a shit about him any more. Everybody just gets kicks out of watching him humiliate himself.
3.Kenny Hotz
The co-star of Canadian TV show Kenny vs Spenny. He's know for his edgy and inappropriate humour. Doesn't really consistently make new stuff, but he's uploaded all his old televisions shows for free.